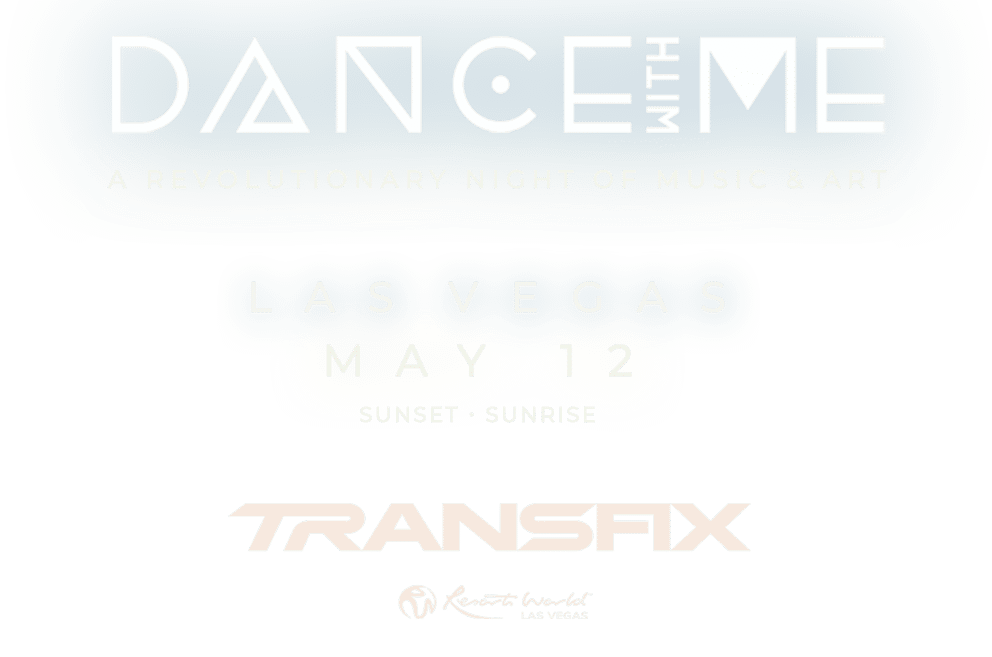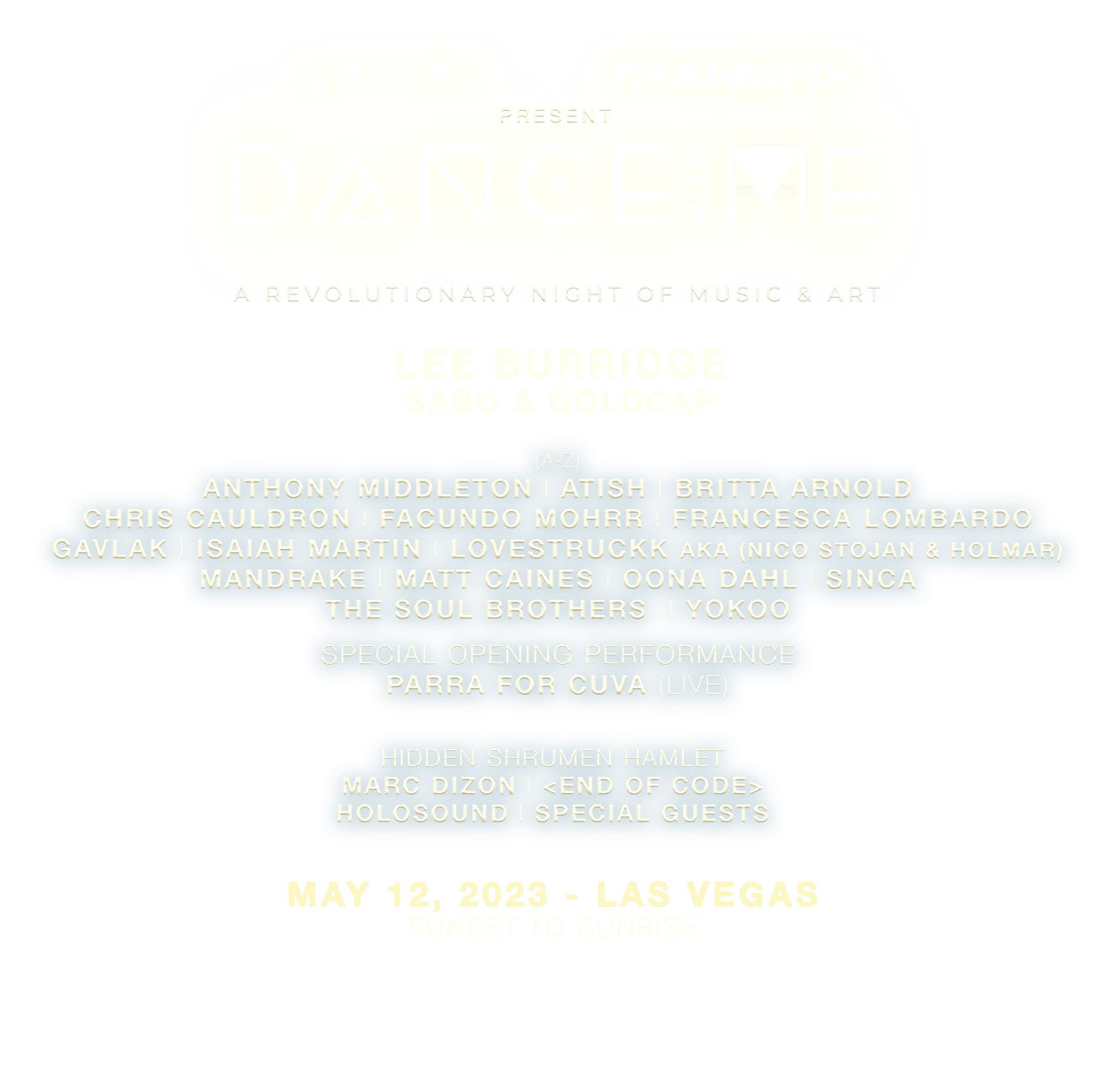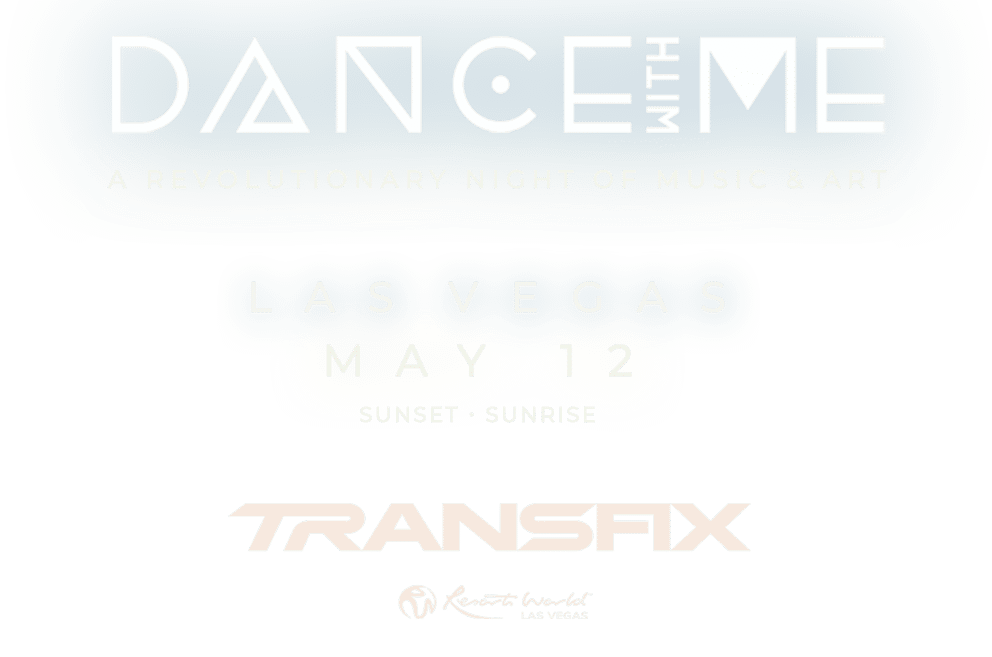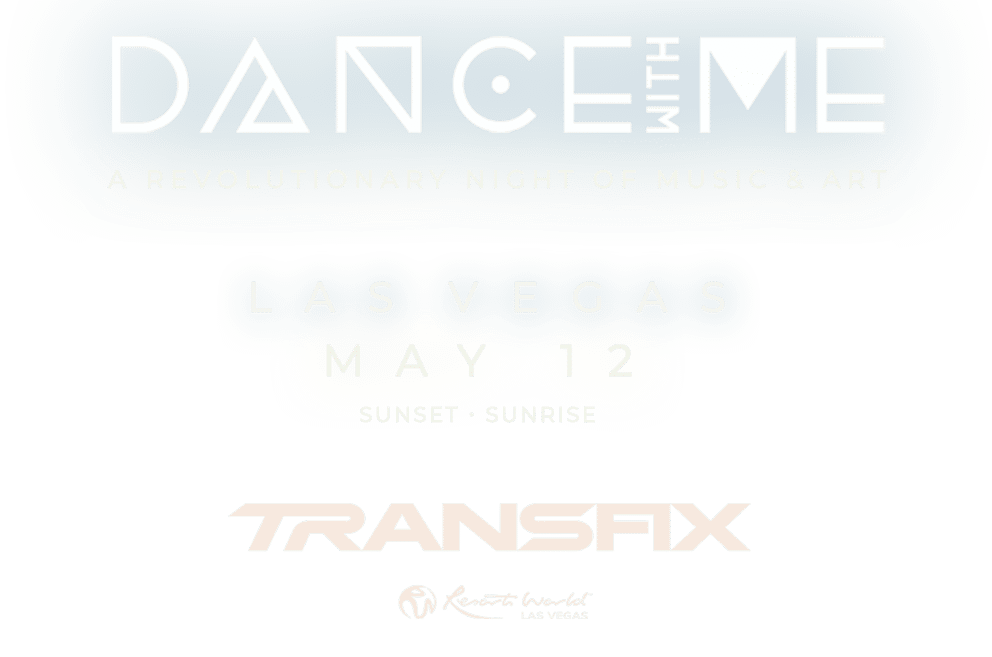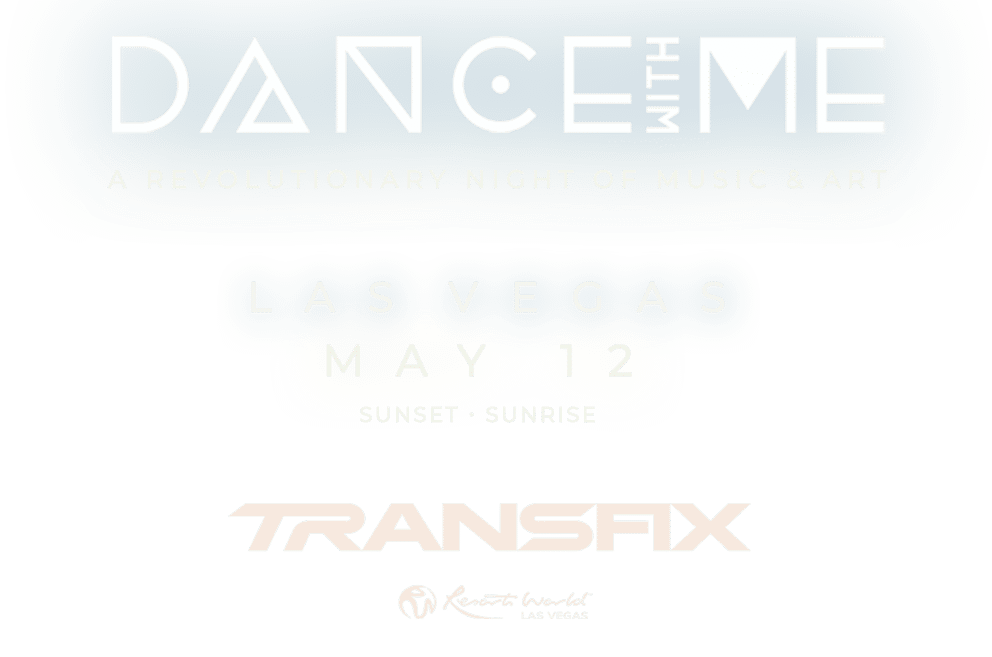 DANCE WITH ME AT TRANFIX RESORTS WORLD LAS VEGAS MAY 12 @ 7 PM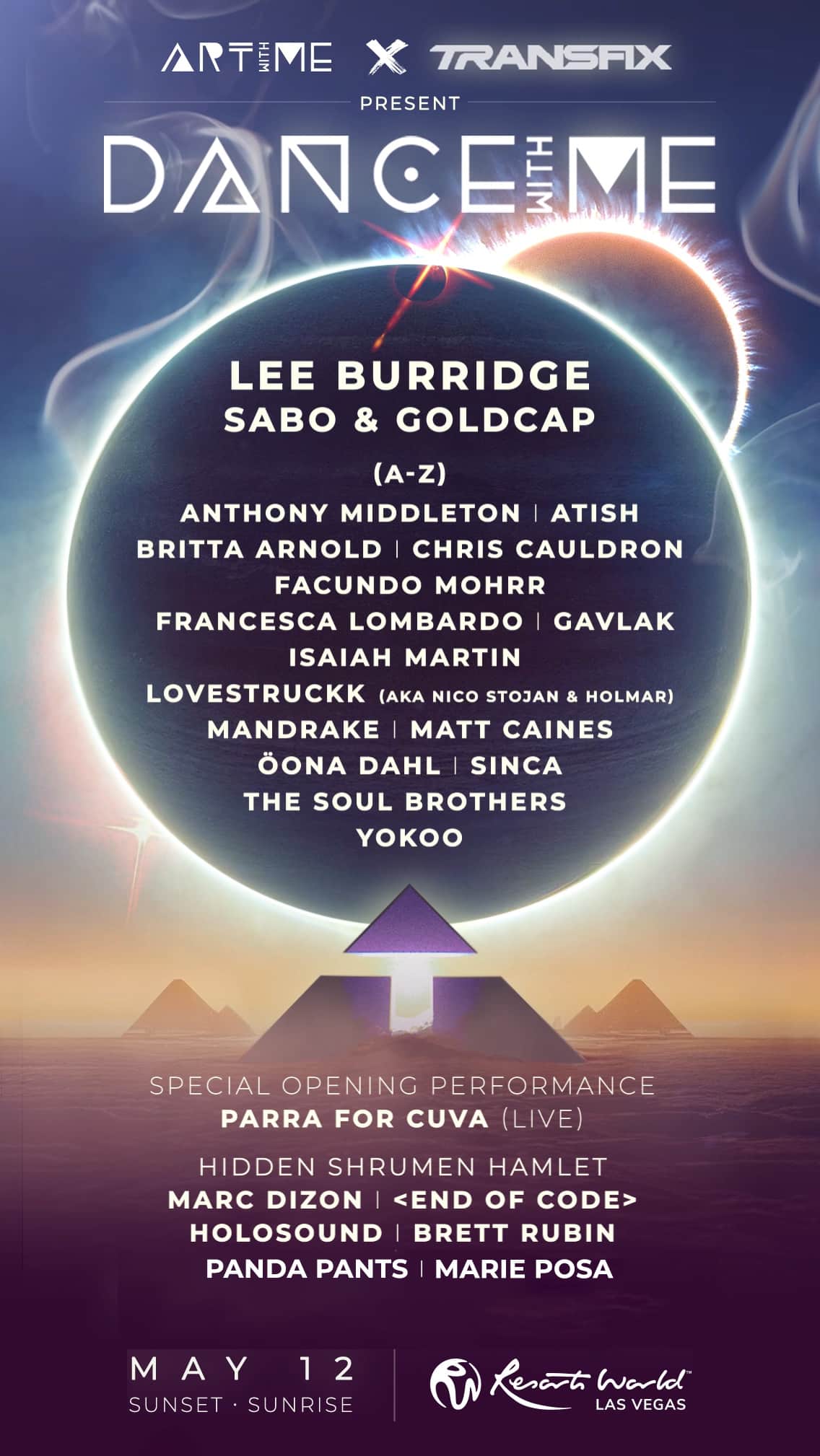 VIP TABLES
Call or text the following number for a reservation.
+18057465480
Music is a vital part of living. Historically, a way to connect to the world, a conduit to the sacred, and an access point for the very best of memories.
Dance With Me brings all these together surrounded by unique experiences and awe inspiring art.
Early Admission
THIS TICKET REQUIRES ENTRY TO THE FESTIVAL PRIOR TO 9PM.
IF YOU DO NOT ENTER THE FESTIVAL BEFORE 9 PM, YOU WILL BE CHARGED FOR THE FULL PRICE TICKET AT THE DOOR.
General admission
over 55 Large Scale Art Installations
3 stages of Music
Live performances
Interactive Experiences
exclusive Live opening Experience
Premium
General admission+
Premium Performance Viewing Areas during the festival
Access to the dedicated Premium Lounge
Quicker check-ins with dedicated entrance to the event
Premium Amenities including restrooms
JOIN OUR COMMUNITY
BE THE FIRST TO KNOW ABOUT EXCLUSIVE OFFERS, NEWS & UPCOMING EVENTS AT ART WITH ME